Übersetzung verfügbar:
zur deutschen Version wechseln
Javascript disabled - for optimised page display please activate in browser settings!
Current Dates:
Friday, 3/23/2018, 01:30 PM - Juma Prayer
Thursday, 3/22/2018, 08:45 PM - Weekly Dhikr
Big Dhikr
Renovating the Sufi-Center
The Sufi-Center in TV
Pearls of Wisdom
11.03.2018
-
Today, the new mayor of the municipality Kall, Mr. Hermann-Josef Esser, honored us with a visit to the Osmanische Herberge. The Sufi Center has been an integral part of the region for more than 20 years and serves not only as a meeting place for our Jamat, but also plays an important role in the Kall community as a social and cultural vehicle and meeting place for different cultures and religions.
The Herberge currently has more than ten brothers and sisters from Syria, Morocco, Turkey, Italy, Argentina and other countries, who not only find a safe place to stay with mosque connection and food, but also voluntary support in office visits, job and apartment searches.
While talking to the host and spiritual leader in the center's restaurant, Mr. Esser was able to admire the elaborate Arabic calligraphy and ornaments that were hand-crafted by a Syrian guest. They testify that integration does not have to mean giving up cultural identity and tradition. Musically too, our new neighbors have enriched us - their songs tell us beyond the words of passionate love for the Prophet
and deep yearning for home.
Music connects people and creates bridges, and it speaks to our hearts. This explains the popularity of the annual Sufi Soul Festival, which will be held for the 19th time this summer on the green space behind the Osmanische Herberge. On the occasion of the mayor's visit, organizational issues relating to the festival were discussed as well. Further there was mentioning of the long-term school project, where students of Kall Elementary School visit the Osmanische Herberge as part of an annual interreligious event to learn more about Islam.
The meeting was an interesting encounter between a secular and a spiritual leader. Mr. Esser also showed his human side when talking about the heavy burden that his office imposed on him. Sighing, he mentioned that you can often see a light burning in the town hall when you drive past it in the evening at eight, and that this is usually his room. During the final tour the obligations of our honored Sheikh Hassan got mentioned, whose phone never stops, because brothers and sisters from all over the world call for advice on spiritual, health and professional issues, or just because they had a bad dream. Sheikh Hassan added with a smile that his light also is still burning at eight in the evening (and as we all often know after midnight).
Sufi Video Channel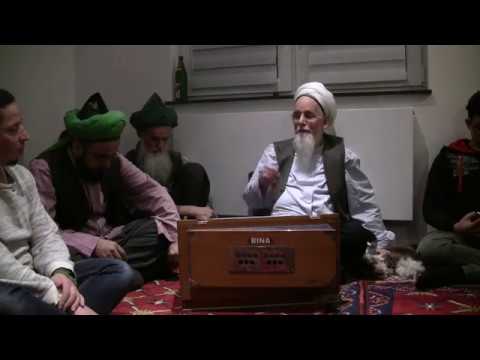 Paradise Lies Under the Feet of Your Mother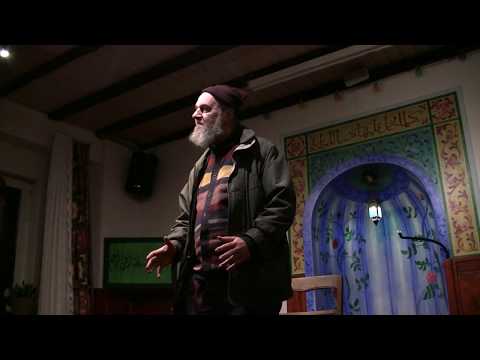 Pragmatical Spiritual Therapy of the Self pt.1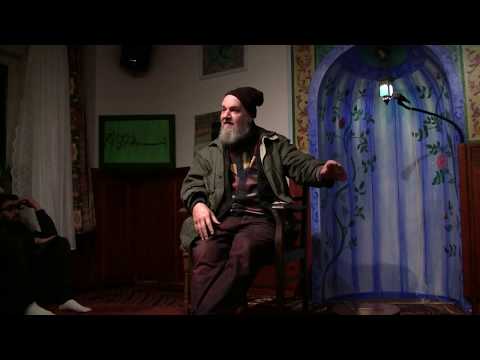 Pragmatical Spiritual Therapy of the Self pt.2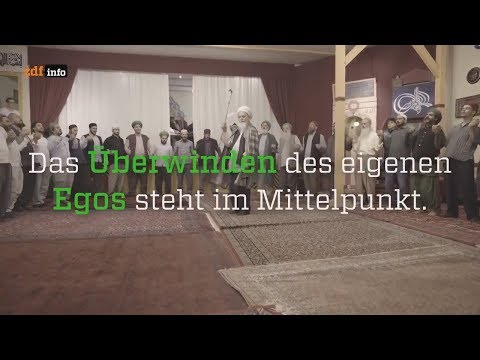 ZDF info - Sufis in Deutschland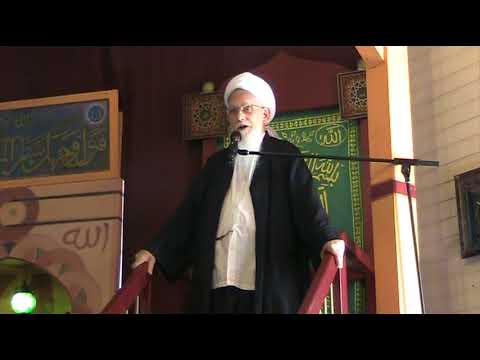 Khutba Eid al-Adha 2017 Sheikh Hassan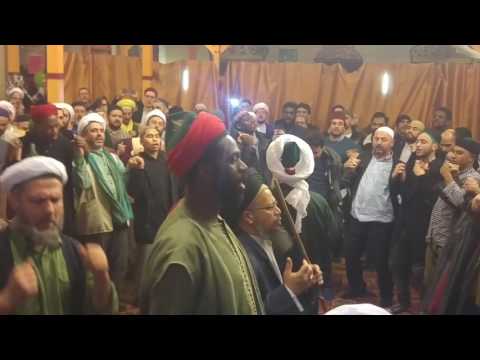 Hadra mit Scheikh Muhammad Adil, März 2017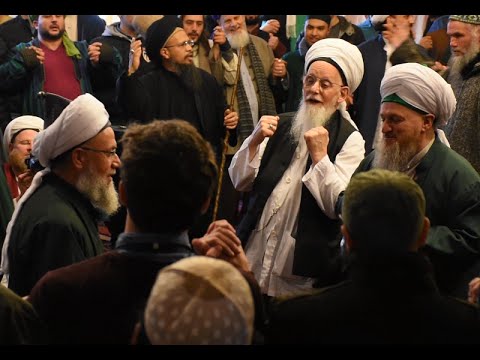 Hadra mit Scheikh Muhammad Adil, März 2016