Übersetzung verfügbar:
zur deutschen Version wechseln
Javascript disabled - for optimised page display please activate in browser settings!
Current Dates:
Until further notice, all meetings in the Herberge will be suspended for an indefinite period!
Juma Prayer
Weekly Dhikr
Donation Derga Kassel
Pearls of Wisdom
28.03.2019
-
On the occasion of the forthcoming Lailat ul Isra wal Miraj we would like to present you a book from the House of Abd Hafidh Wentzel:
Die Nacht- und Himmelsreise des Propheten Muhammad – Allah segne ihn und schenke ihm Frieden
Al-Sayyid Muhammad ibn 'Alawi al-Maliki al-Hasani
Translated into german and edited by Abd al-Hafidh Wentzel
The book is at offer for a budget price of 4 Euro only. If interested, please send an e-mail to books(at)osmanische-herberge.de
Current Dates
Thursday, 10/29/2020, 08:30 PM
Weekly Dhikr
Important: The Dhikr will be held half an hour earlier, now at 8.30pm!
Dhikrullah | Sohbat
The Dergah is now opened for prayers only under limitations. No overnight stay. No Big Dhikr!
Sufi Video Channel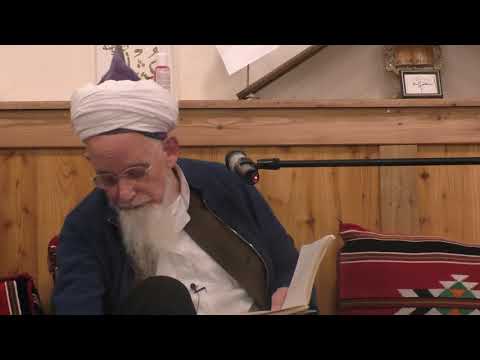 Denke viermal am Tag an den Tod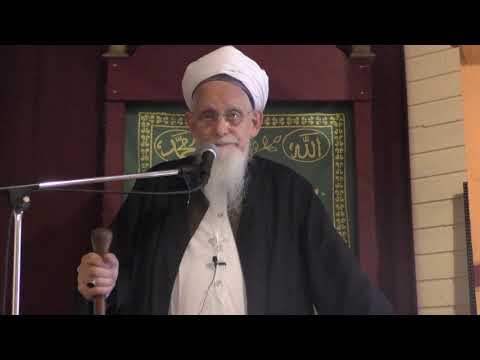 Make Allah ﷻ Pleased with You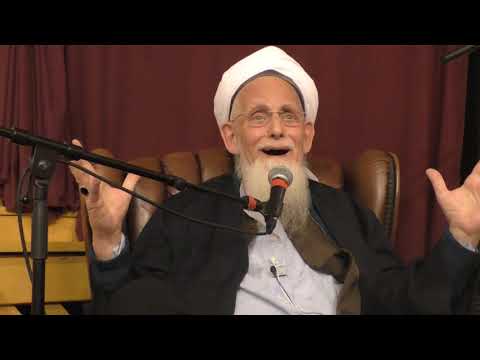 Don't Take my Outward Form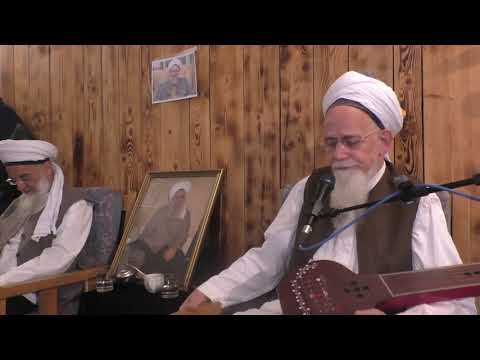 Dhikr with Sheikh Hassan in Vetan (Italy) 27.09.2020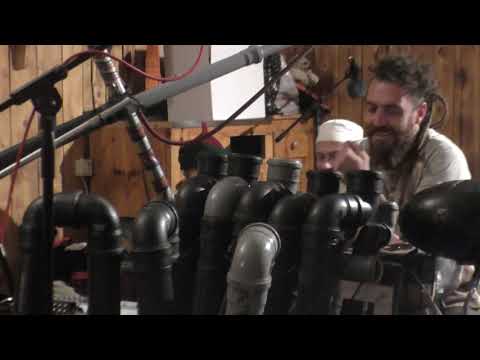 Sema with Sheikh Hassan in Vetan (Italy) 26.09.2020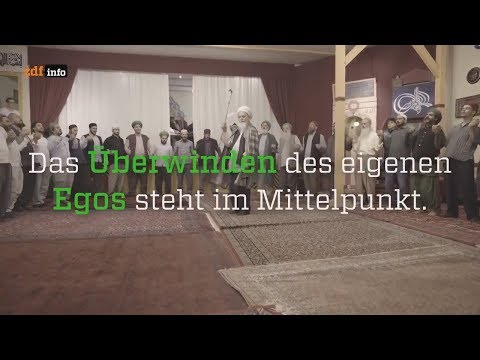 ZDF info - Sufis in Deutschland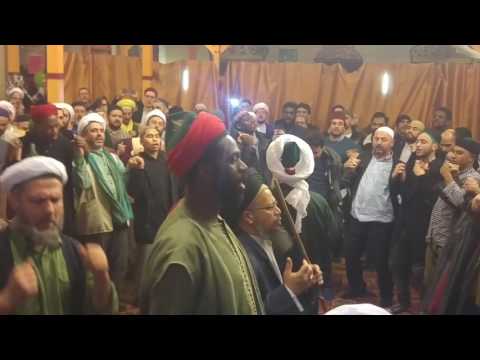 Hadra mit Scheikh Muhammad Adil, März 2017