Übersetzung verfügbar:
zur deutschen Version wechseln
Javascript disabled - for optimised page display please activate in browser settings!
Current Dates:
Friday, 12/15/2017, 01:15 PM - Juma Prayer
Thursday, 12/14/2017, 08:45 PM - Weekly Dhikr
12/27/2017 - 1/2/2018 - Wintercamp 2017/18
Sunday, 12/31/2017, 07:00 PM - Big European Naqshbandi Dhikr
Renovating the Sufi-Center
Wintercamp 2017/2018
The Sufi-Center in TV
Donation Derga Kassel
05.10.2017
-
As every year we invited neighbours and immigrants, regulars and strangers, oldtimers and newbies, believers and curious people to the Day of the Open Mosque, which is celebrated in German every year on the day of German reunification. After a brief warming up in the restaurant of our Sufi-Center, where the guests discussed various topics over coffee and cake in a relaxed atmosphere - from regional childhood impressions over the national elections up to questions regarding life and death - we descended to the Mosque.
There our guests had the opportunity to listen to a lecture of Sheikh Hassan Dyck, in which he explained the principles of Islam and Sufism, the relation between Islam, Christianity and Judaism, and spirituality in general. Fitting the occasion we were reminded, that faith means to open up, not to close down; it should connect us, not disconnect. And since Islam is a deeply practical religion it got practised immediately with a communal remembrance of God (Dhikrullah - Remembrance of the 99 Names of Allah).
Then our honoured guests had the chance to raise questions, and after some brief hesitation they were engaged in a lively conversation, which led to Sheikh Hassan explaining, why Christians and Jews are not unbelievers for Muslim people, but in the contrary enjoy special protection, and why music as expression of love of Allah Almighty is not haram but encouraged.
If you like have a look at our video recording of the whole event:
Sheikh Hassan - Wege zu den Himmeln und Sufi Meditation
And so we hope, that this day of encounter was a enrichment for all visitors and that they share our perception: that we happened to came a bit closer as brothers and sisters, as witnesses of the One-God-Believe, as humans.
Sufi Video Channel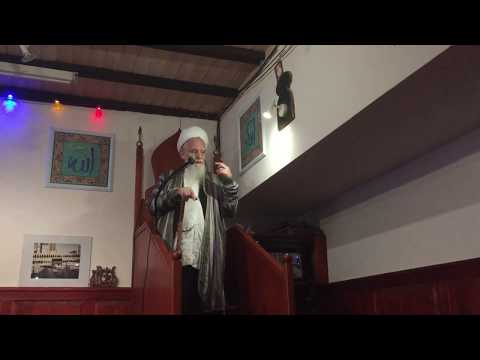 Fitna Leads to Destruction (excerpt)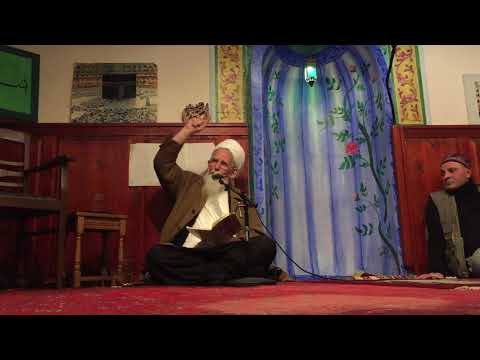 Vergiss das Schlechte, behalte das Gute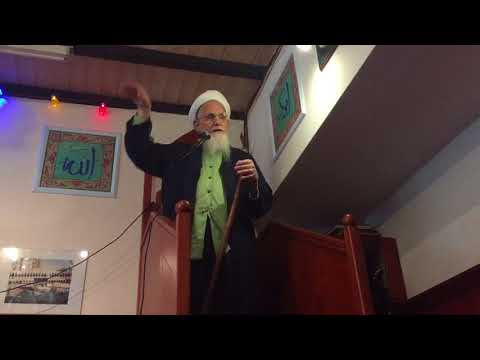 If it wasn't for You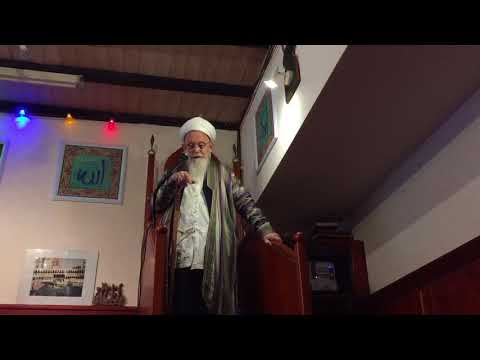 The Best Intermediary is Rasulullah (saw)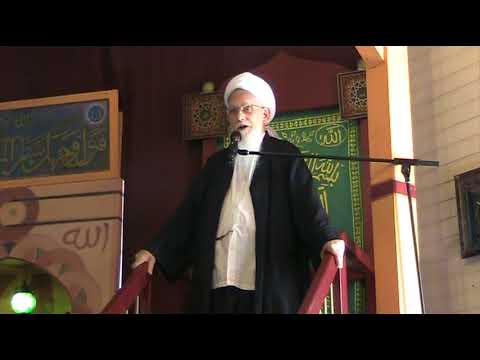 Khutba Eid al-Adha 2017 Sheikh Hassan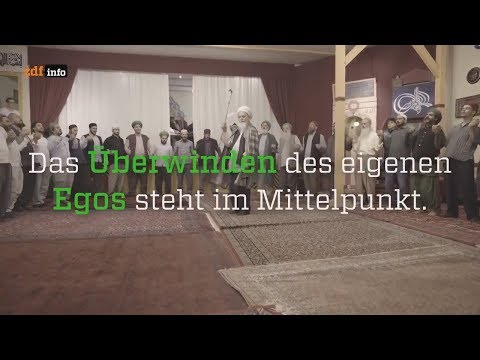 ZDF info - Sufis in Deutschland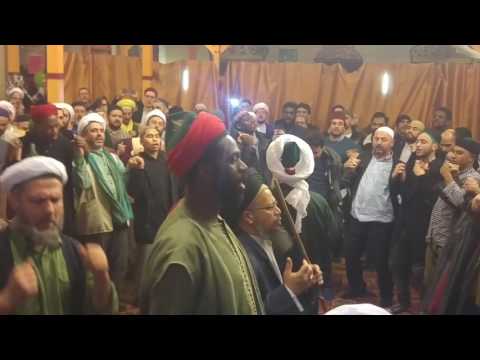 Hadra mit Scheikh Muhammad Adil, März 2017